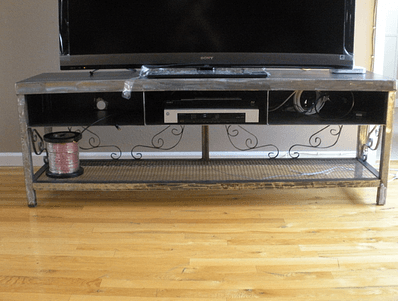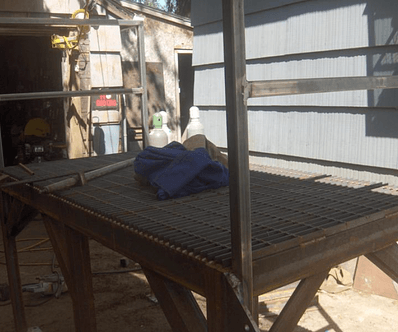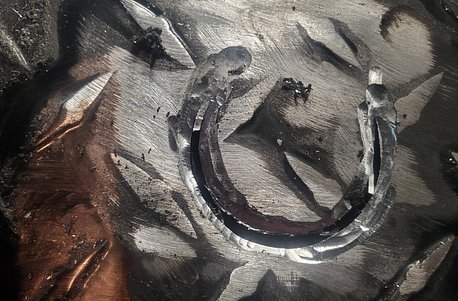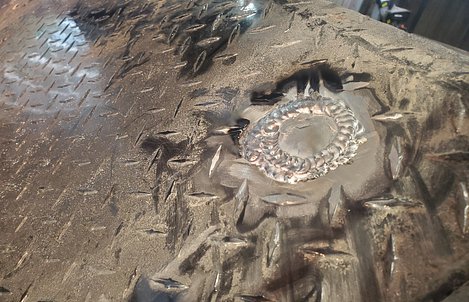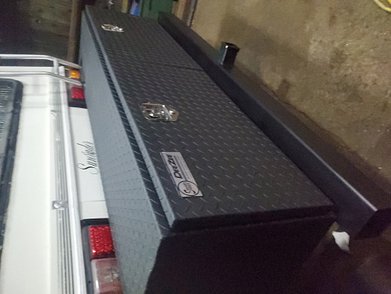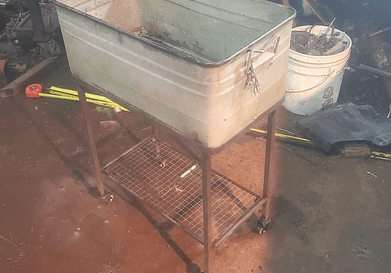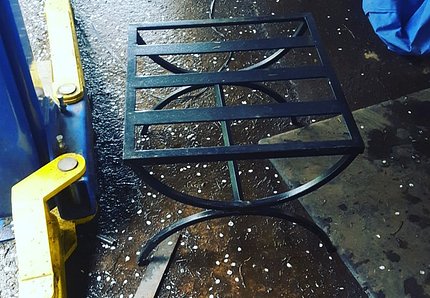 This was a custom lift gate that I built for a Salomon ski truck - Fit Perfectly!!
This was a custom TV stand for a client who had a 60 inch flat-screen. We use gate ornamentals near the bottom, and made the frame of recycled bed frame. It's a beauty!
Here is another example of a steel table that was custom built for a local hotel.